1. Divya Jyoti, Martin Nagar, Nagpur
2. Manav Vikas Kendra – Garhi, M.P.
3. Holy Cross Convent, Nazareth, Amravati
4. Divya Sadan Social Centre, Wadali, Amravati
5. Matru Schaya Social Centre, Bhandaraj
6. 'Ashalaya' , Dhab, Chhattisgarh
7. J / 412 Rajinder Nagar, Delhi
8. Holy Cross Convent, Premanjali, Shilonda-Talasari
The social work apostolate has become a leading profession in today's society. The XXI century has given a clarion call to this existential need. Most of our communities are situated among the poor and the marginalized of society. 
Our Social Work Institutes bring the voice of the voiceless to the Government, Non-government Organisations and Corporations, by putting compassion into action, through policy analysis, grounded in the values of Jesus, Crucified and Risen.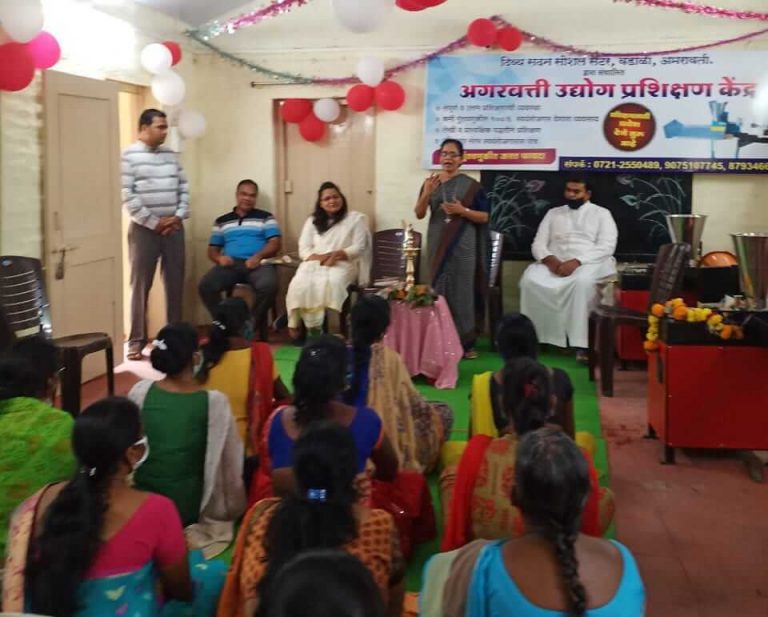 In all our centres, education plays a prominent role. Homes are visited and parents are motivated to send their children schools. All possible help is provided by way of school uniforms, stationery, hostel accommodation, coaching classes and special tuitions. Conducting camps to develop social skills, Children's Parliament to build leadership qualities and a sense of responsibility.
Youth programmes are held to provide skill training, career guidance, life skill motivation, entrepreneurship skills, thus enabling them for self employment and affordable job training.
Being under pressure of male domination, tradition and customs, women are provided various trainings, awareness programs, exposure and livelihood activities to enable them to be economically independent, emotionally balanced and have equality of status.
The men folk are encouraged to engage in agro-based industries. They are taught organic farming, low cost farming, mixed cropping, systematic and new technique farming. Thus, hundreds of families are supported financially through agricultural activities, installation of petty shops and other Income Generating Schemes for both women and men as well as animal husbandry. 
We are reaching out to the transgenders and we hope our presence will make a difference to them.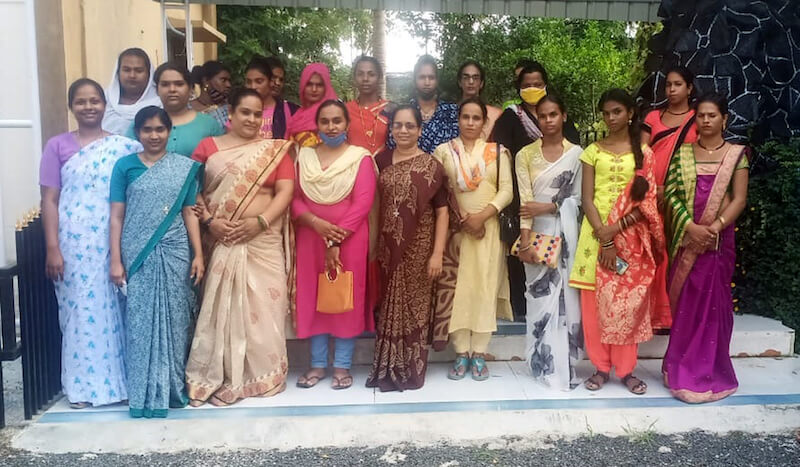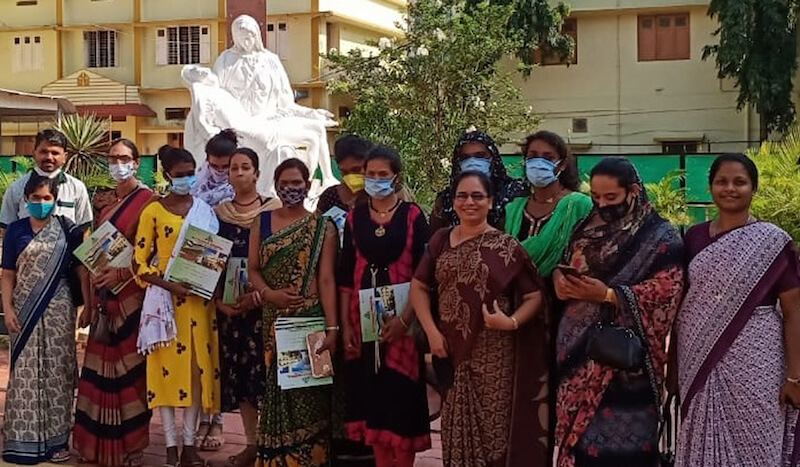 Holy Cross Sisters of Wadali community are engaged in providing counselling services for transgender persons and their family members and conducting workshops for mental health professionals. Family members and the general public often want to know how this happens or why some people are transgender.
The etiology of transgender may be understood as a complex interaction of social/cultural, cognitive and primarily biological factors, consistent with explanations of gender identity in general. Social support is very important for reducing the sense of isolation that many transgender persons experience. Many report that they first sought information and support for themselves on the internet, describing how comforting it was to find out there were other people like them.