The story of our Educational Institutions as they stand today at the beginning of the XXI century is the story replete with God's immense love and the incomparable dedication of human endeavour. The tiny seed that has taken root in each of our Institutions, has grown into giant trees, whose immense branches over the years have grown wide and strong to provide direction and vision to thousands of students, who have passed through the portals of our Institutes. All our Institutes have that fine blend of academics, sports, culture and spirituality. 
Considering the numerous co-curricular and extra-curricular activities conducted throughout the year, one begins to wonder when and how the process of teaching and learning is done. The secret lies in the pre-planning and meticulous execution of the annual syllabus. A true testament to this claim lies in the innumerable laurels won by the students in every field. Each Institute sends up hundreds of students each year and secure cent percent result. This in itself speaks volumes for the uncompromising dedication of the staff, the interest and cooperation of the parents and the students alike.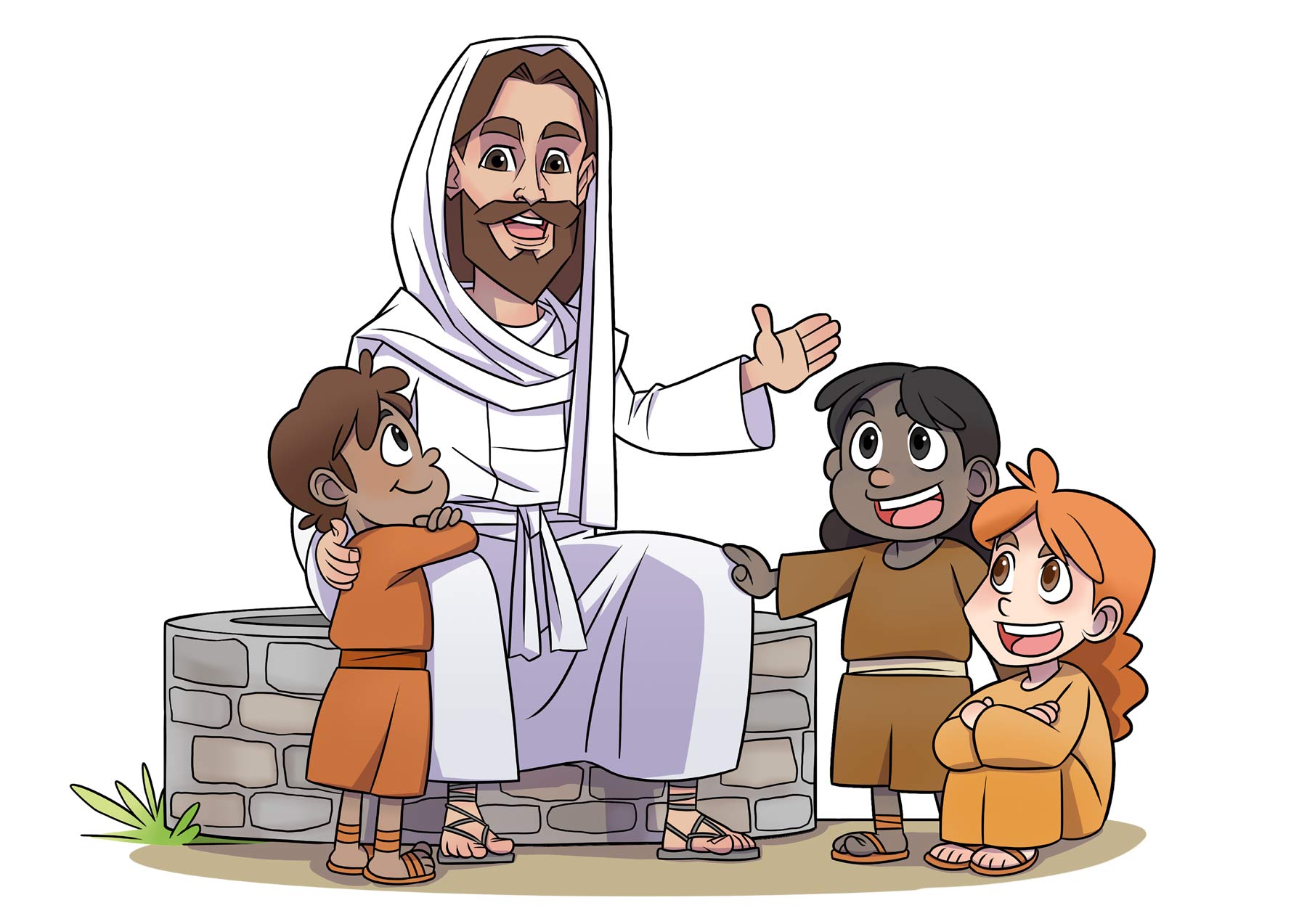 Holy Cross Convent English High School
Holy Cross Convent Marathi High School
Holy Cross Convent Hindi High School
Holy Cross Convent English High School
Holy Cross Convent Marathi High School
Holy Cross Convent Marathi Primary School
Holy Cross Higher Secondary School
St. Theresa's Girls' Higher Secondary School
Holy Cross Higher Secondary School
Vidya Jyoti Higher Secondary School
1987
1936
1905
1973
1939
1939
1979
1982
1957
1992
Amravati
Amravati
Badnera
Akola
Achalpur
Chikaldara
Delhi
Bhopal
Raipur
Lakhanpur
"Education is a liberating force, and in our age it is also a democratising force, cutting across the barriers of caste and class, smoothing out inequalities imposed by birth and other circumstances." -Indira Gandhi.
Option For The Poor
Whether we teach the rich or the poor, all our educational institutes make a preferential option for the poor, which is a gospel imperative. This was also the option of our Founders. In the spirit of the Gospel and in fidelity to the teaching of the Church and our traditions, we give priority to the cause of the poor, the oppressed and the marginalized. (Rule of life 5.2) 
Personal Development
We seek to promote the growth of the students by imparting an integral formation. Integral development is not only the transition from less human conditions to those which are more human, but the development of the human person that enables him/her to improve and transform his/her surroundings.
We adopt a methodology that will facilitate the development of self-confidence, creative and critical thinking, skills of application and analysis.
Building a school climate, wherein the students are motivated and encouraged to practise values.
Religious and moral instruction is imparted to students to help them grow within their culture as integrated persons.
Social Commitment
As disciples of Christ we make His compassion our own, which led Him to participate in our human history. In all our apostolic activities, we are called to be instruments of social change for justice and respect of persons. (Rule of Life 5.2) We are required to create a suitable environment, where the backward class of students we opt for, feel at home. Therefore, there is a great need to promote inculturation in our schools. Parents are seen as partners and collaborators and hence regular parent-school contacts are maintained.
Academic achievement is at the core of what is measured in all our schools. We strive to empower our students with the ability to discover and achieve their full potential.
Quality education is the only way to national development, survival and contributing to a better world order. We strive hard to reach this goal with a sound education system.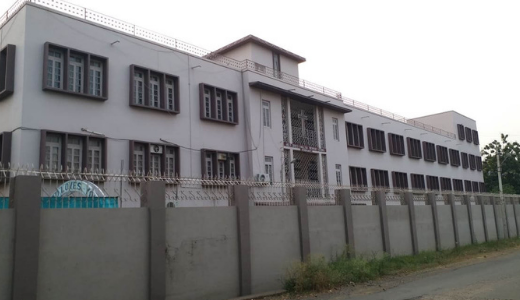 Holy Cross Convent English Primary School, Amravati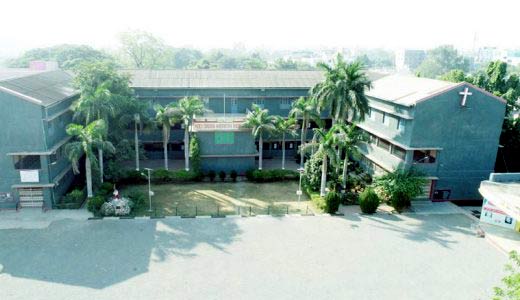 Holy Cross Convent Marathi High School – Amravati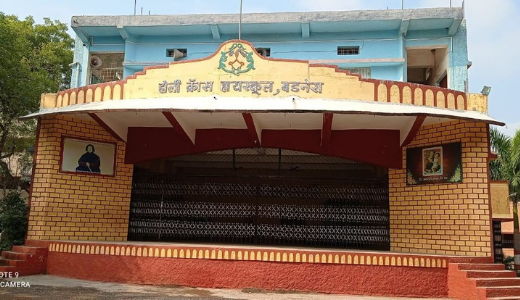 Holy Cross Convent Hindi High School, Badnera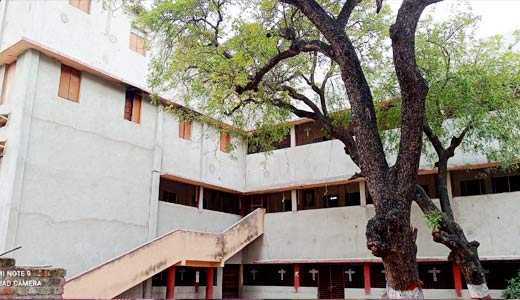 Holy Cross Convent Primary School, Badnera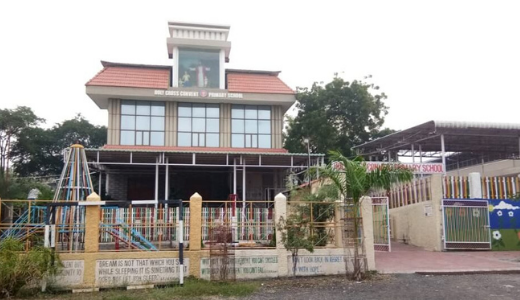 Holy Cross Convent English Primary School, Akola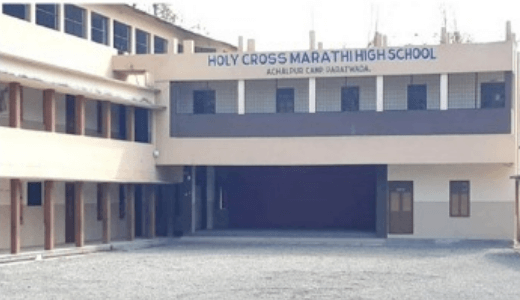 Holy Cross Convent Marathi School, Achalpur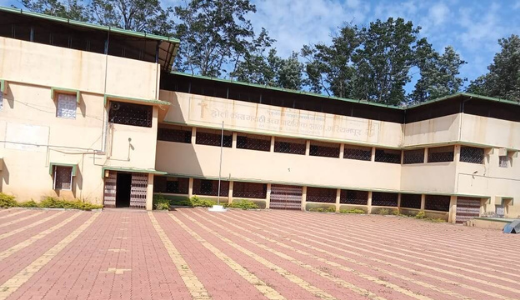 Holy Cross Convent Marathi Primary School, Chikalda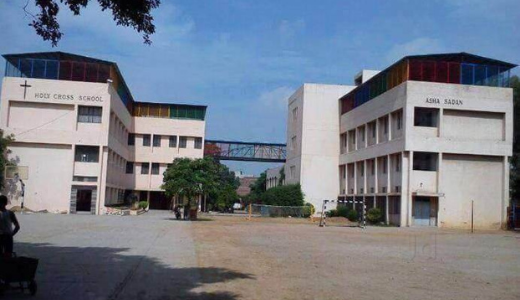 Holy Cross Higher Secondary School, Najafgarh, Delhi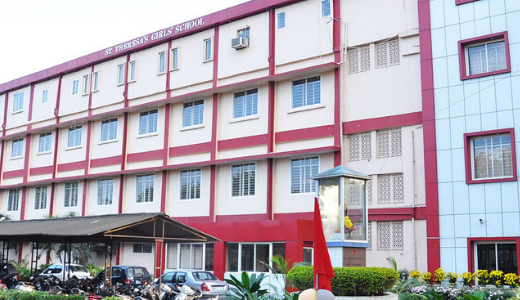 St. Theresa's girls' Higher Secondary School, Bhopal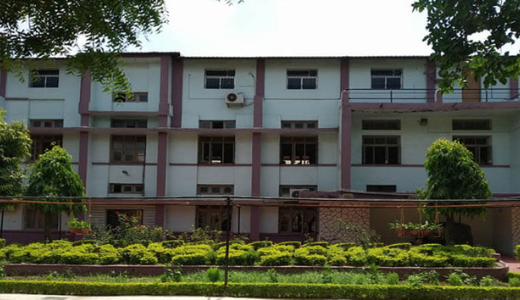 Holy Cross Higher Secondary School, Raipur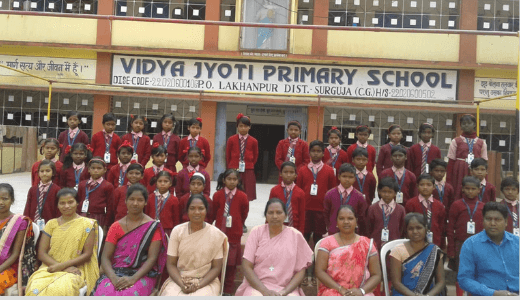 Vidya Jyoti Higher Secondary School, Lakhanpur